Mission Statement
Our mission as a car lease company is to offer customized vehicle leasing (e.g. open-ended leases) and fleet management system solutions to your small and mid-sized fleets throughout the United States, without the hidden fees, surcharges or add-ons currently charged by many large U.S. fleet management companies. Velcor Leasing Corporation delivers "Big Fleet" benefits, services and pricing to small- and mid-sized fleets.
Company History
Velcor® Leasing Corporation is a privately held national vehicle leasing and fleet management company based in Madison, Wisconsin with additional sales locations in Illinois, Minnesota, and Ohio. We specialize in managing small to mid-sized vehicle fleets and operate throughout North America.
Our company was founded in 1987 and today we lease and manage thousands of vehicles. Velcor®'s success is due to our ability to provide a high level of customized attention and service, and the flexibility to tailor our programs to meet the needs of each individual customer. Velcor® strives to provide the same programs, services and technology offered by larger fleet management companies, but to do it with a highly responsive, personalized approach for each customer.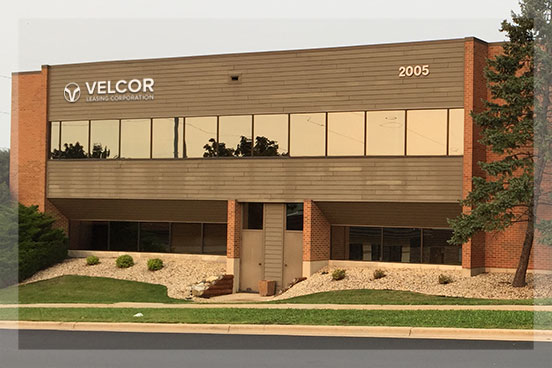 MEET OUR MANAGEMENT & SALES TEAM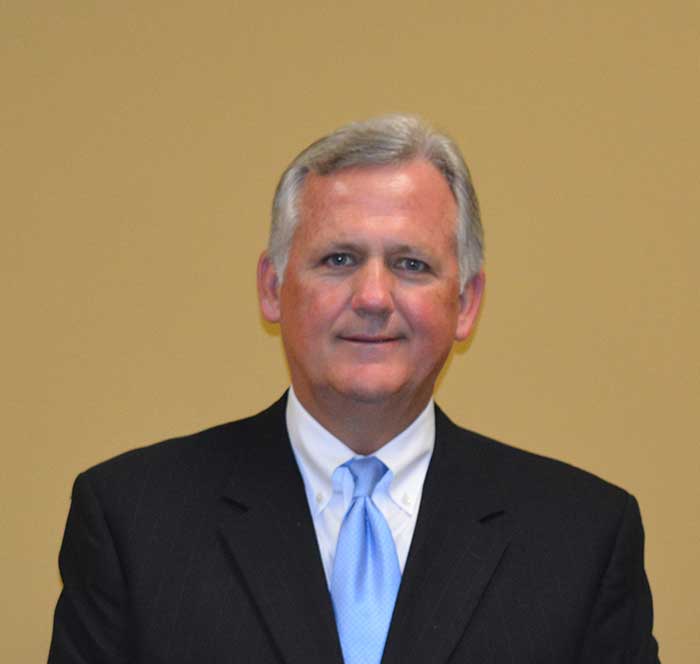 John O'Connor
President
John O'Connor
President
Mr. O'Connor joined Velcor® Leasing as President in 1996. Prior to Velcor®, Mr. O'Connor worked for Donlen Corporation from 1988 until 1996 as Regional Sales Manager and Associates Leasing...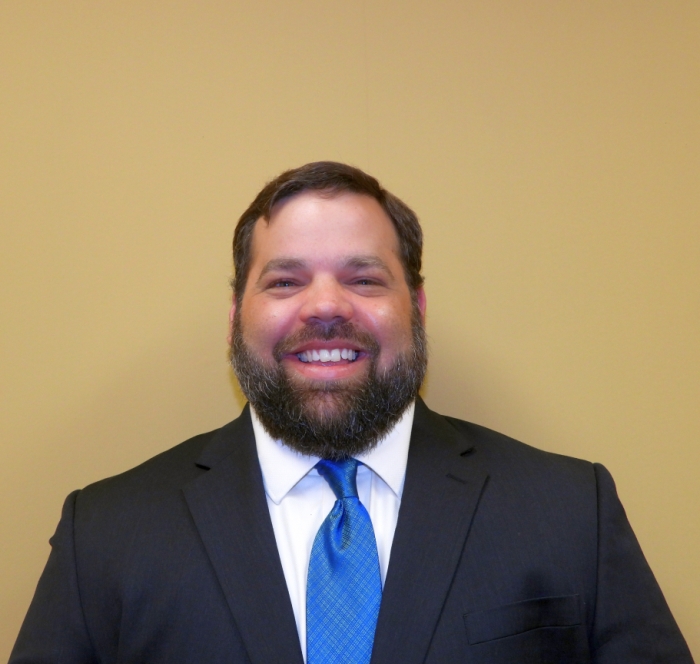 Steve Epping, CPA
Controller
Steve Epping, CPA
Vice President and Controller
Mr. Epping joined Velcor Leasing as Controller in 2020. Prior to Velcor®, Mr. Epping worked as...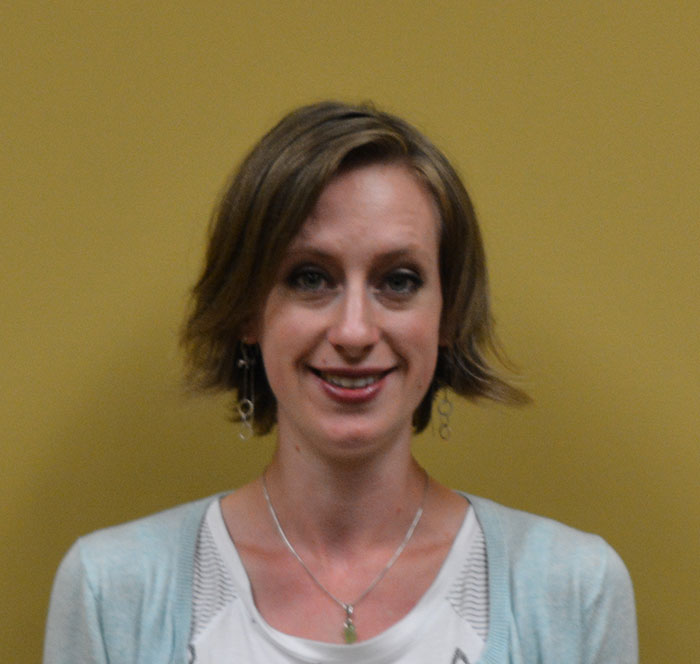 Hannah Huffman
License and Title Manager
Hannah Huffman
License and Title Manager
Ms. Huffman joined Velcor® Leasing as an Administrative Assistant in 2005. Ms. Huffman has worked in with the license and title department since 2007 and been License & Title Services...
The greatest value add from any vendor is their customer support.
The team at Velcor and especially, Bill Gallagher understand customer support. As an HR Professional changing industries, I had very little understanding of the laws and best practices of developing a personal mileage program. Bill was outstanding in offering his expertise and very patient in explaining the process and outcomes. He was willing to explain the program to our outsides sales folks in several on-line meetings, his down to earth and honest approach were refreshing. I could not have developed a program that fit into the Rugby culture without him. Thank you Bill and Velcor for your personal touch approach to customer support!